About our Clients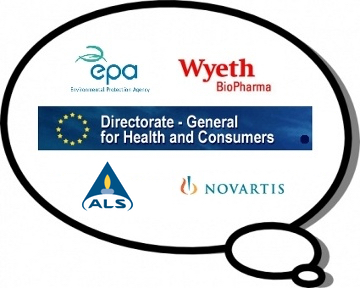 Gingertec offers services to both public and private sector clients, with a particular focus on the pharmaceutical sector.
The high profile of our public sector clients, along with the nature and regulation of the pharmaceutical sector, demand very exacting standards. We are proud to say that the systems we deliver and maintain have consistently exceeded these standards, as attested to by both internal and external regulatory and review bodies.
We place high value on our long-term working relationships with these prestigious organisations.